Archive for the 'PVC Decking' Category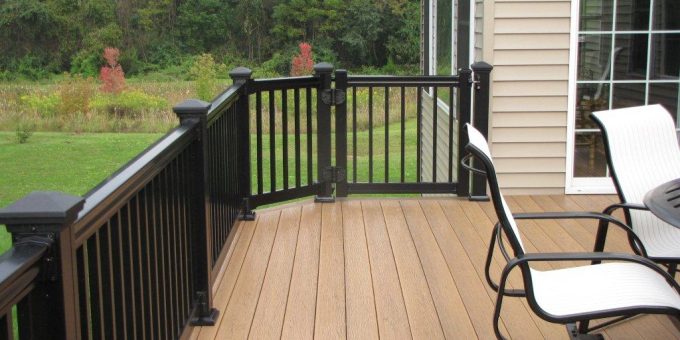 Trex introduced their Trex decking product in 1996 as an alternative to wood decking.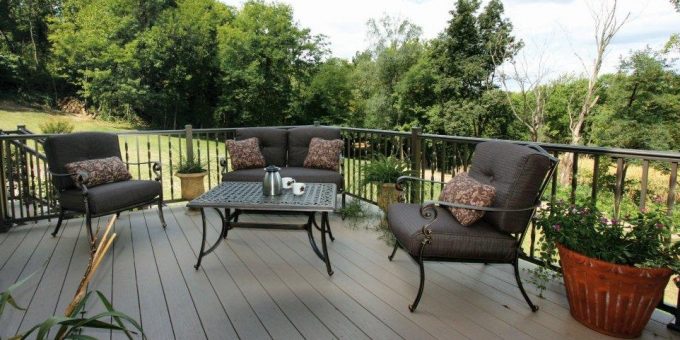 Are you planning to build a deck in Winchester? Whether you're hiring a contractor or doing it yourself, make sure you don't forget these three elements: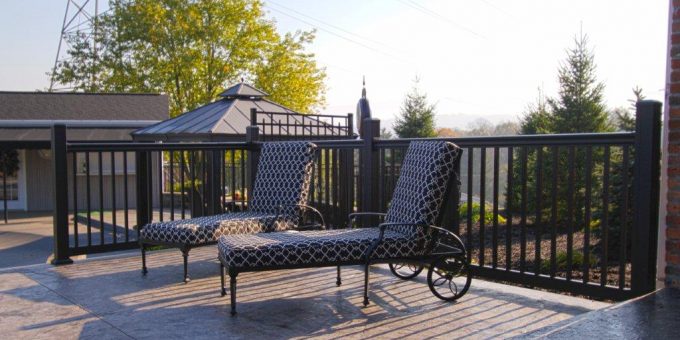 When you're researching Rockingham County deck builders, take the time to talk to multiple contractors and ask them the same set of questions.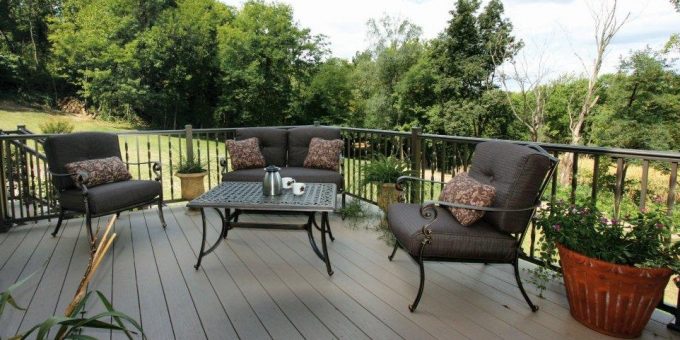 A custom deck is the perfect place to take advantage of the four seasons and mild temperatures of the Shenandoah Valley of Virginia.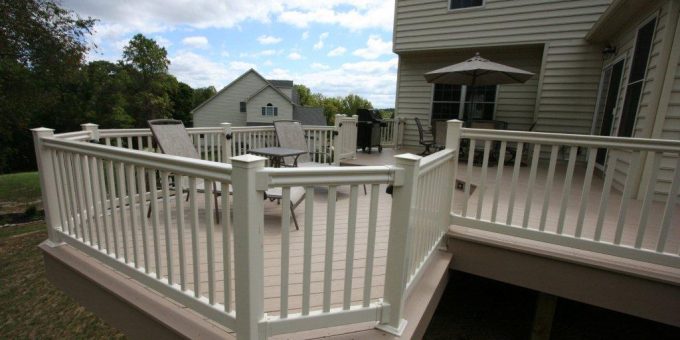 Expect Clean! PVC Decking Eliminates Mold and Mildew. Vinyl or PVC decking is a versatile and durable option made of PVC and acrylonitrile-styrene-acrylate ASA resin that is used for residential and commercial decking needs. Dutch Way Fencing is proud to carry Wolf PVC decking that contains no organic fillers, will not mold or mildew and (...)
An Aluminum railing you can see through. Tired of railing blocking your beautiful view. CHECK OUT VERTICABLE
We are excited about new color options in Plank and T&G decking with Wolf. Now offering a 25 year fade warranty, as well as a Limited Lifetime on the product. We are also Certified Wolf Pros which gives you a 5 year labor warranty.
Dutch Way LLC's certified Wolf Pro status has you covered for parts and labor, an incredible value. Dutch Way LLC is your certified Wolf Pro installer in the Shenandoah Valley. With our commitment to using the highest quality products, you can expect an excellent warranty to back up both our products and our work. From the start, your Wolf (...)