Archive for the 'Uncategorized' Category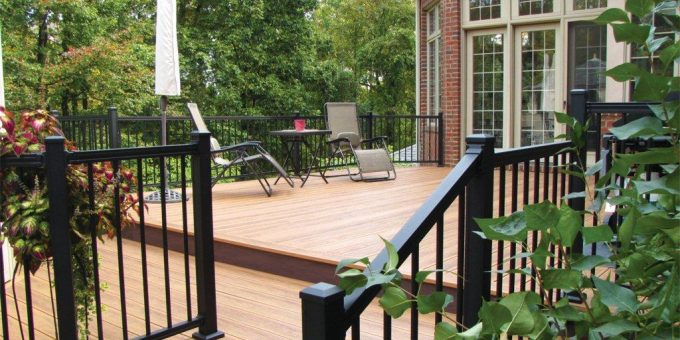 We're a Harrisonburg deck company with decades of experience in the Shenandoah Valley.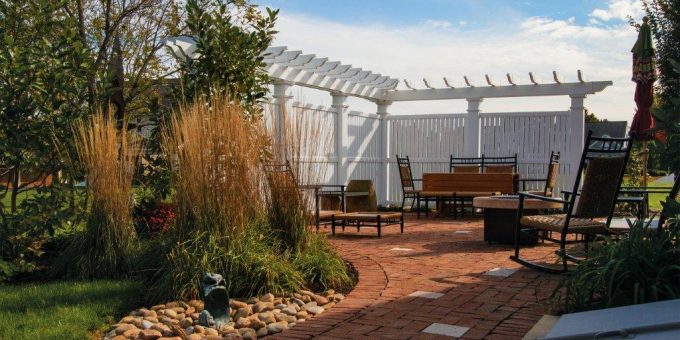 The word pergola comes from Latin and refers to a projecting eave. Traditionally installed as an extension of the home's existing structure, most pergolas installed today are separate structures.
Rustic cable railing adds a beautiful, earthy element to homes in Virginia. When you're looking for an element to distinguish your home, vertical cable railing might be just the feature to set your home apart from and above the rest.
An Aluminum railing you can see through. Tired of railing blocking your beautiful view. CHECK OUT VERTICABLE
We are excited about new color options in Plank and T&G decking with Wolf. Now offering a 25 year fade warranty, as well as a Limited Lifetime on the product. We are also Certified Wolf Pros which gives you a 5 year labor warranty.